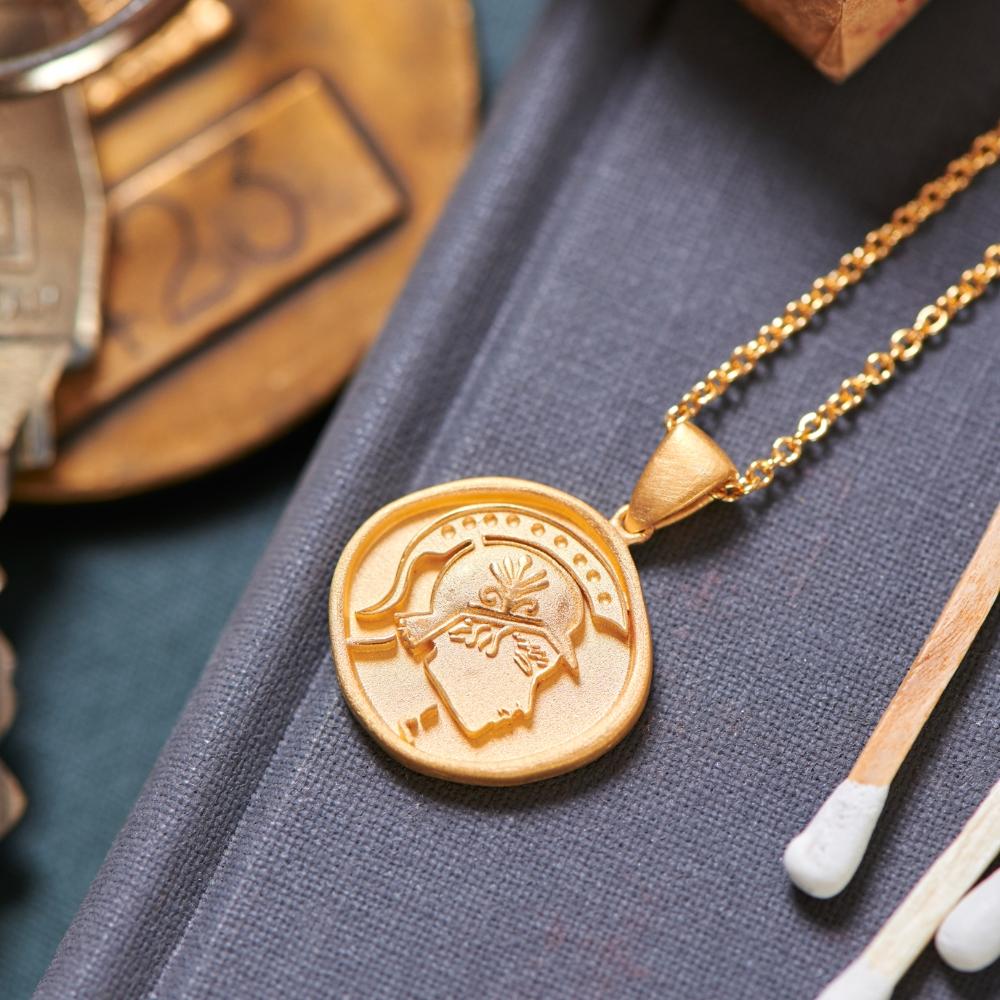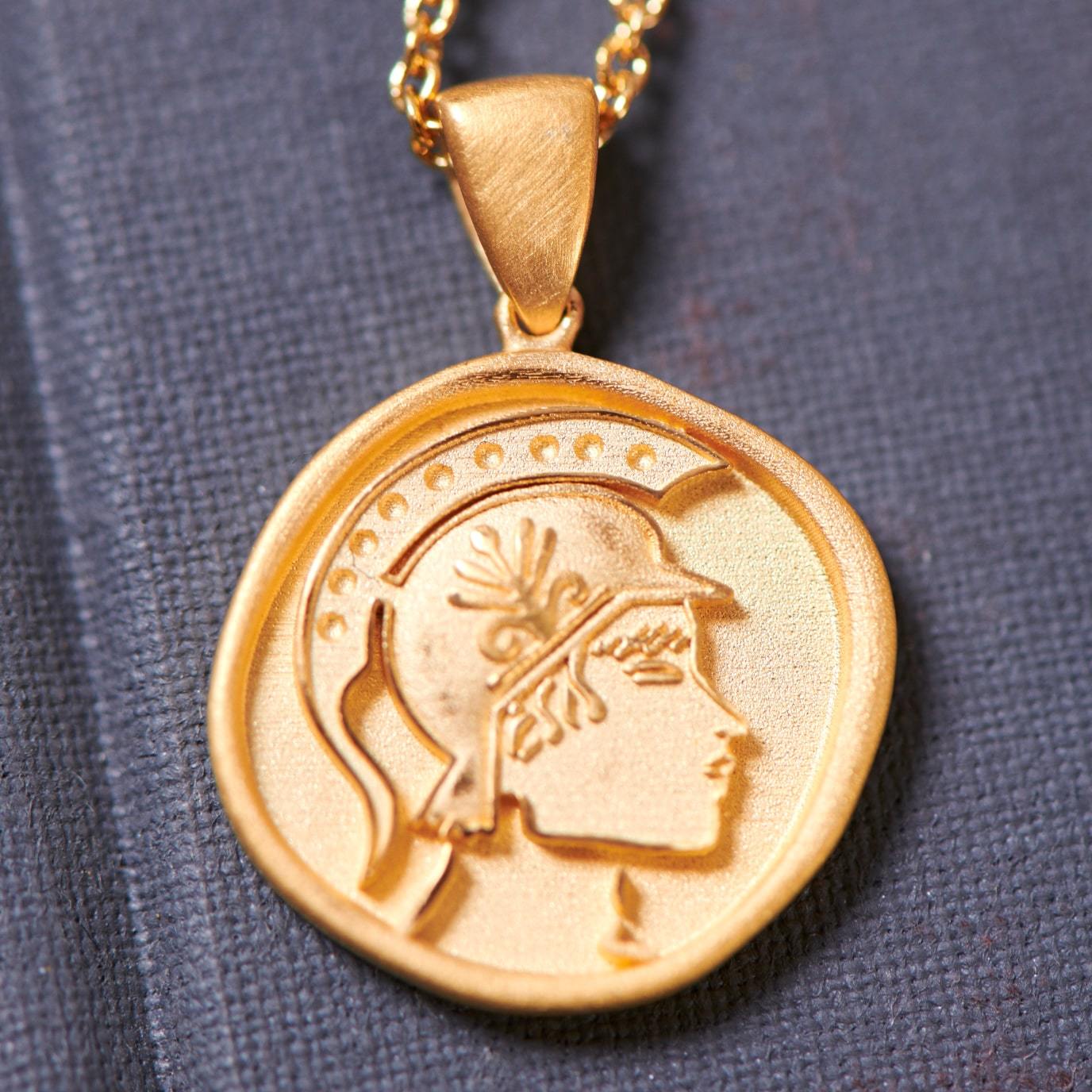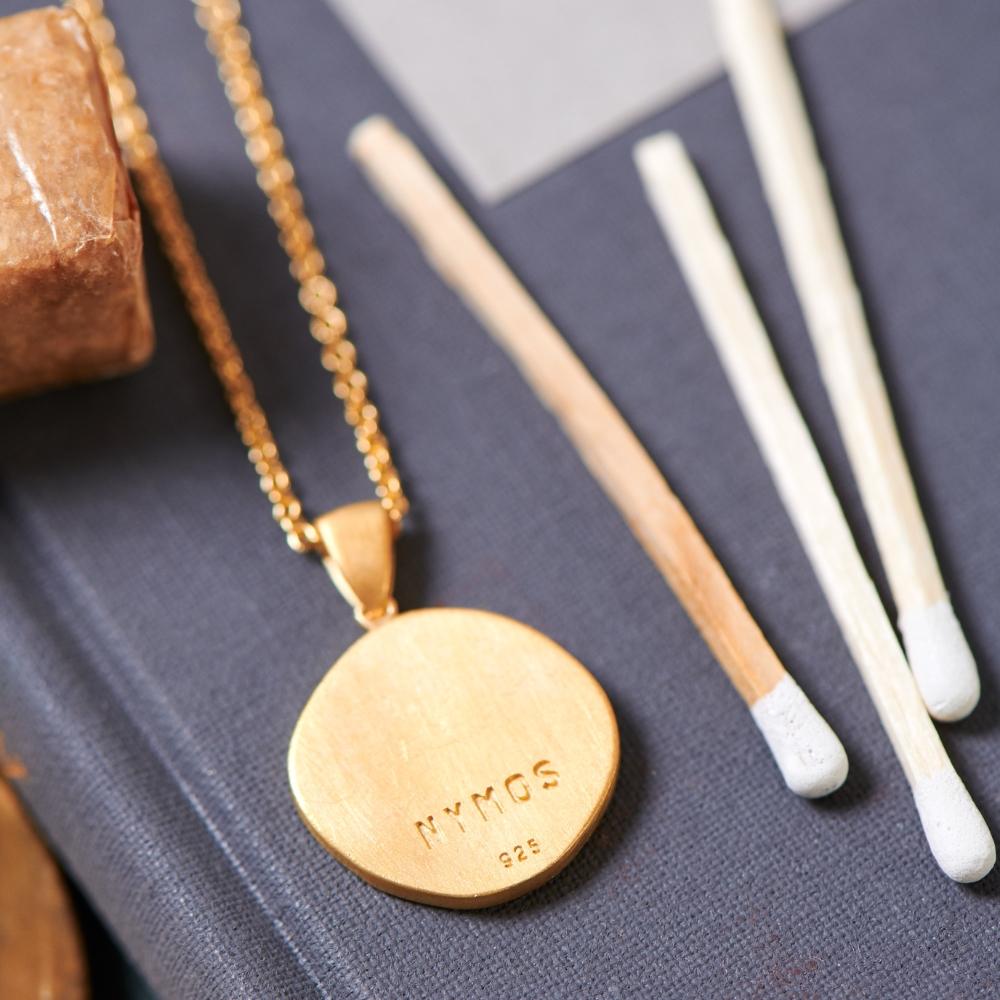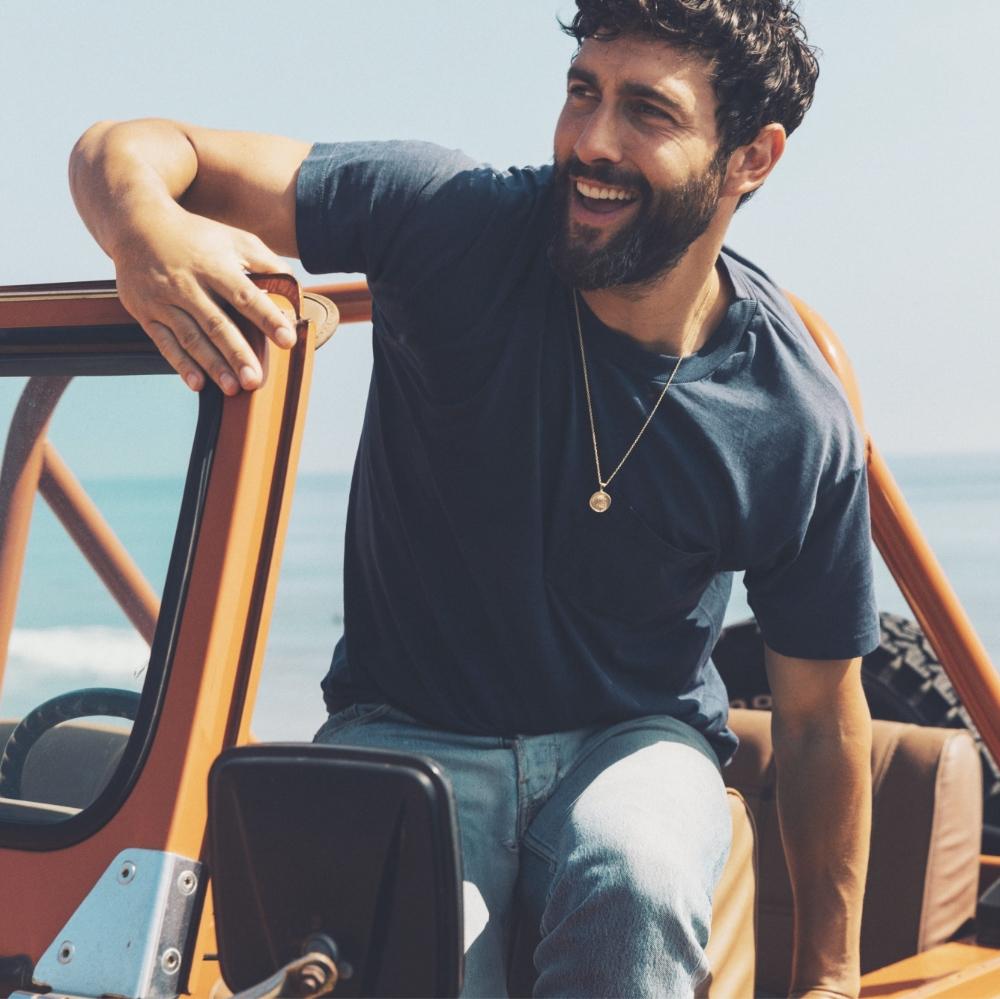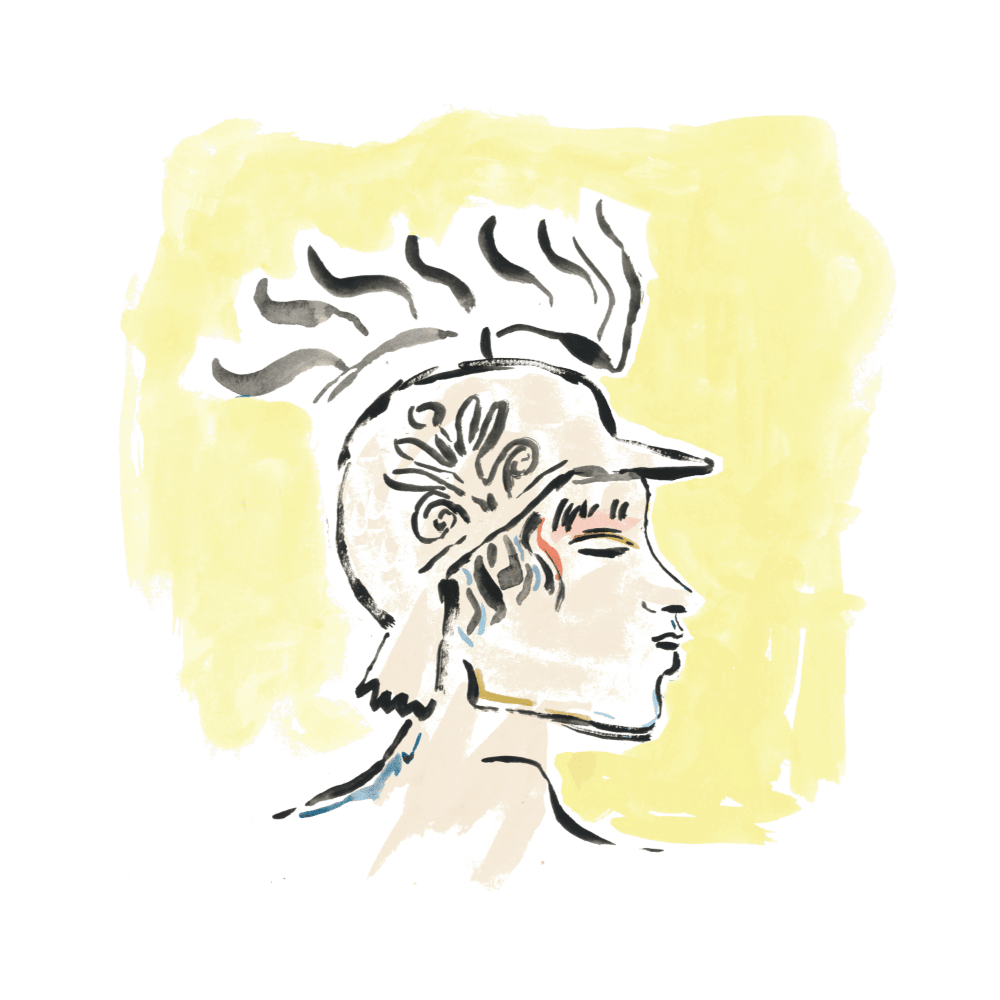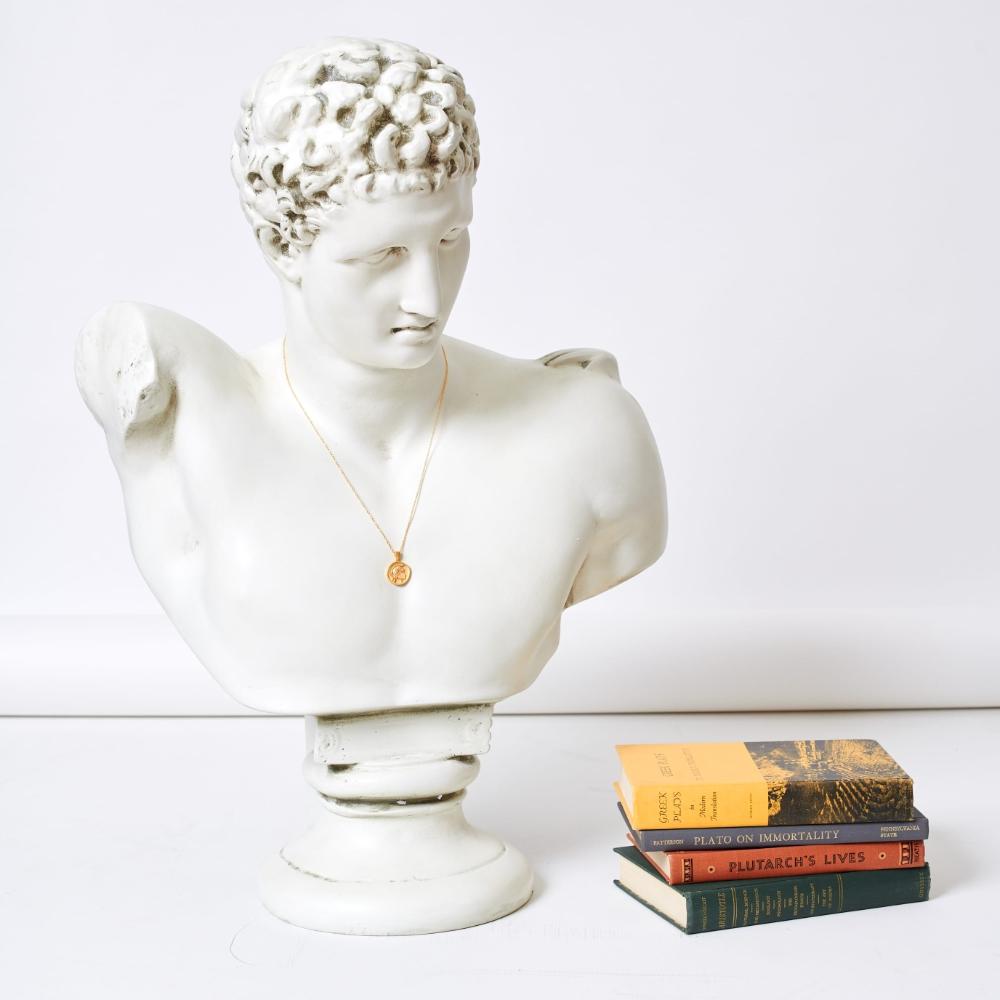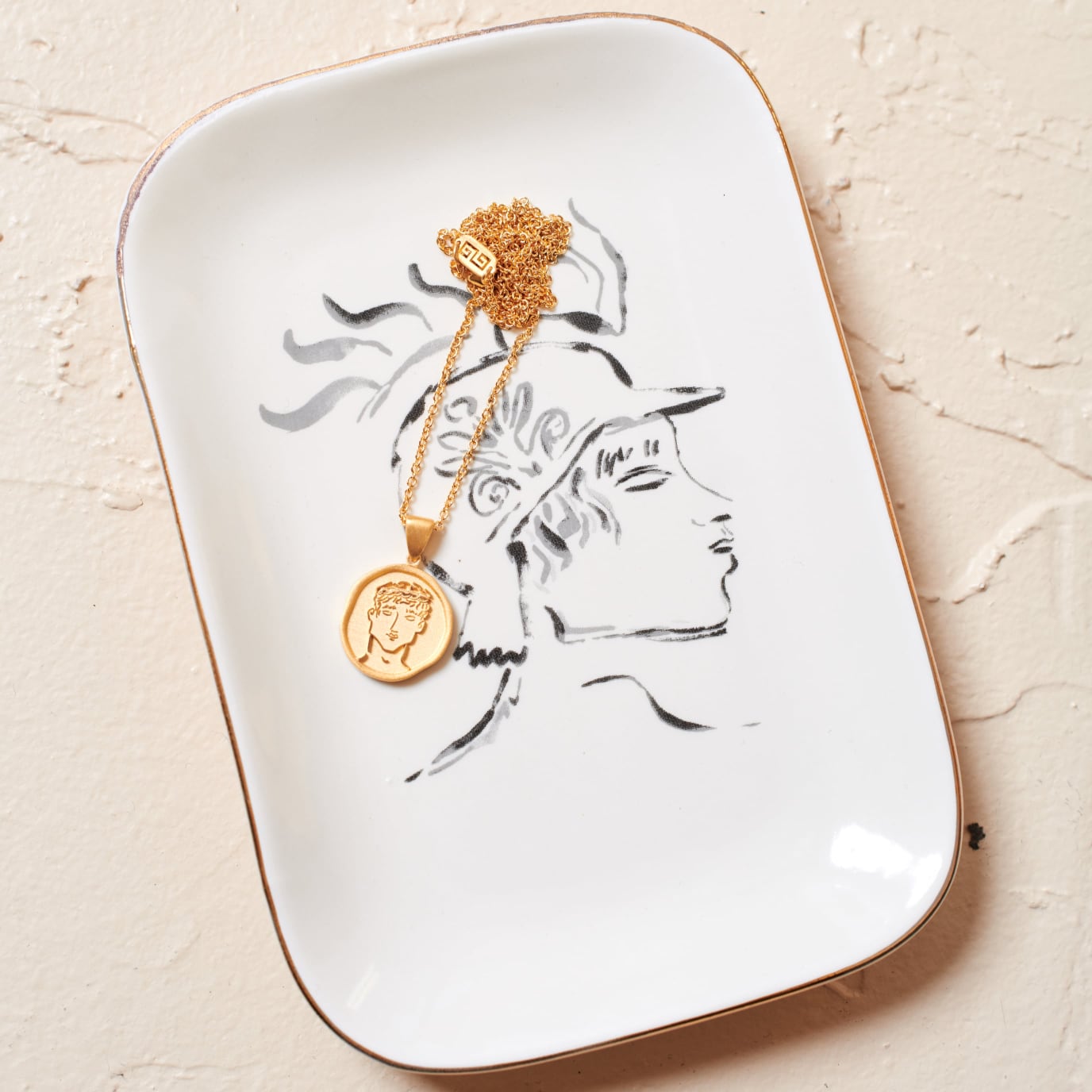 Handmade to order, delivery in 5-9 weeks.
Description
Achilles is the greatest of the Greek warriors (aristos achaion), and the central character of the Iliad. He's the son of Peleus, a mortal king, and Thetis, a mysterious sea god. Compact, muscled, and magnetic, he moves like quicksilver and his arrows are always true. Being dipped into the River Styx when he was an infant made his body invulnerable, with the exception of his heel.  
Attributes: powerful, fleet-footed, virile
Includes signature chain with cutout logo detail. 24k fairmined gold-filled. All pieces are handcrafted and natural variations are expected.
Specifications
Material
24k fairmined gold-filled, sterling silver (925) base
Front Finish
line brushed + polished accents
Pendant Dimensions
15 x 17 mm
Free delivery to most countries
Free returns within 14 days on eligible items