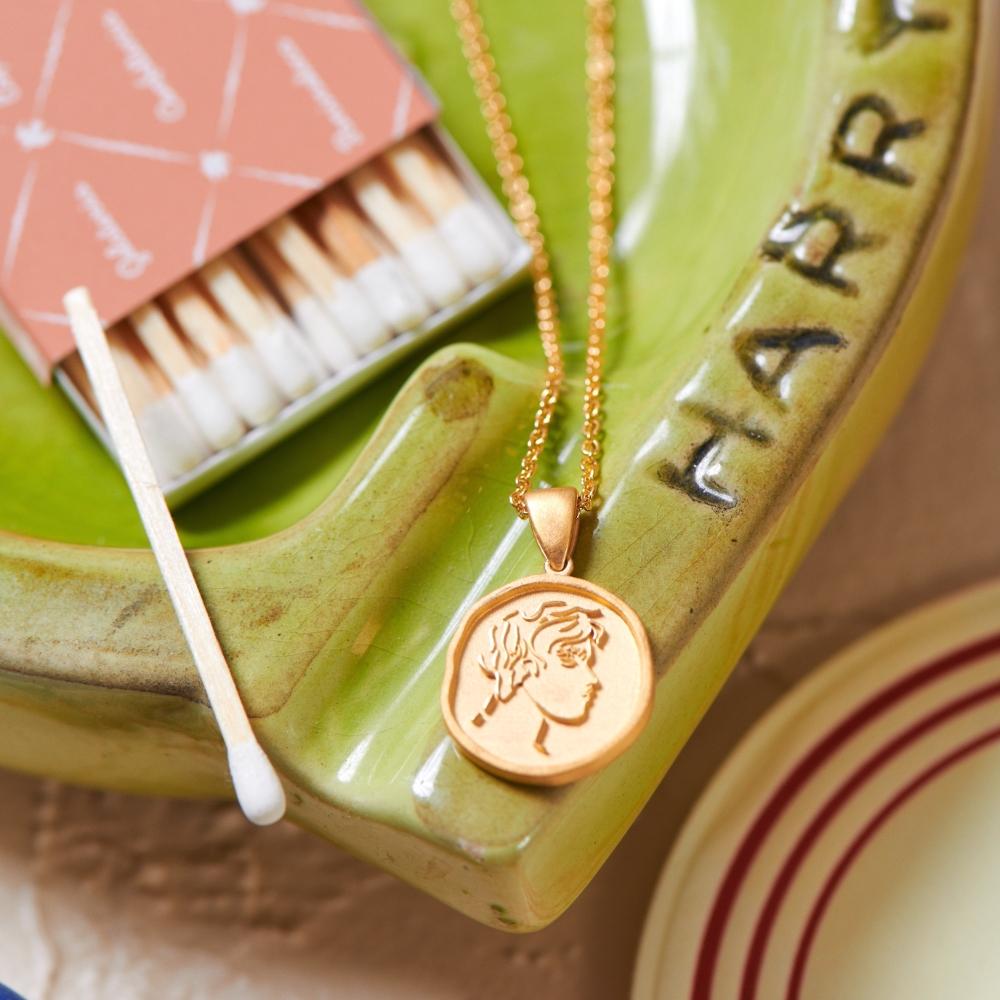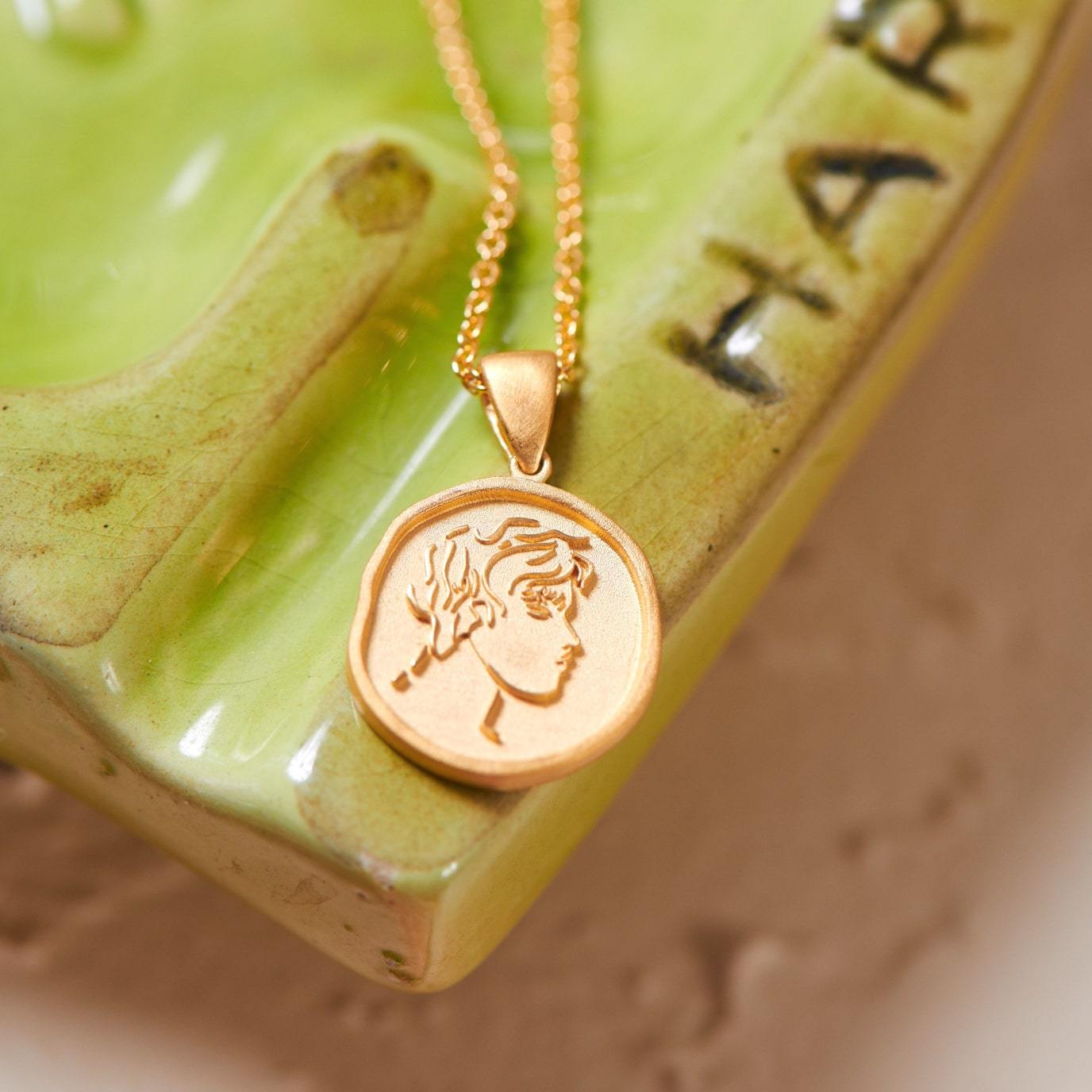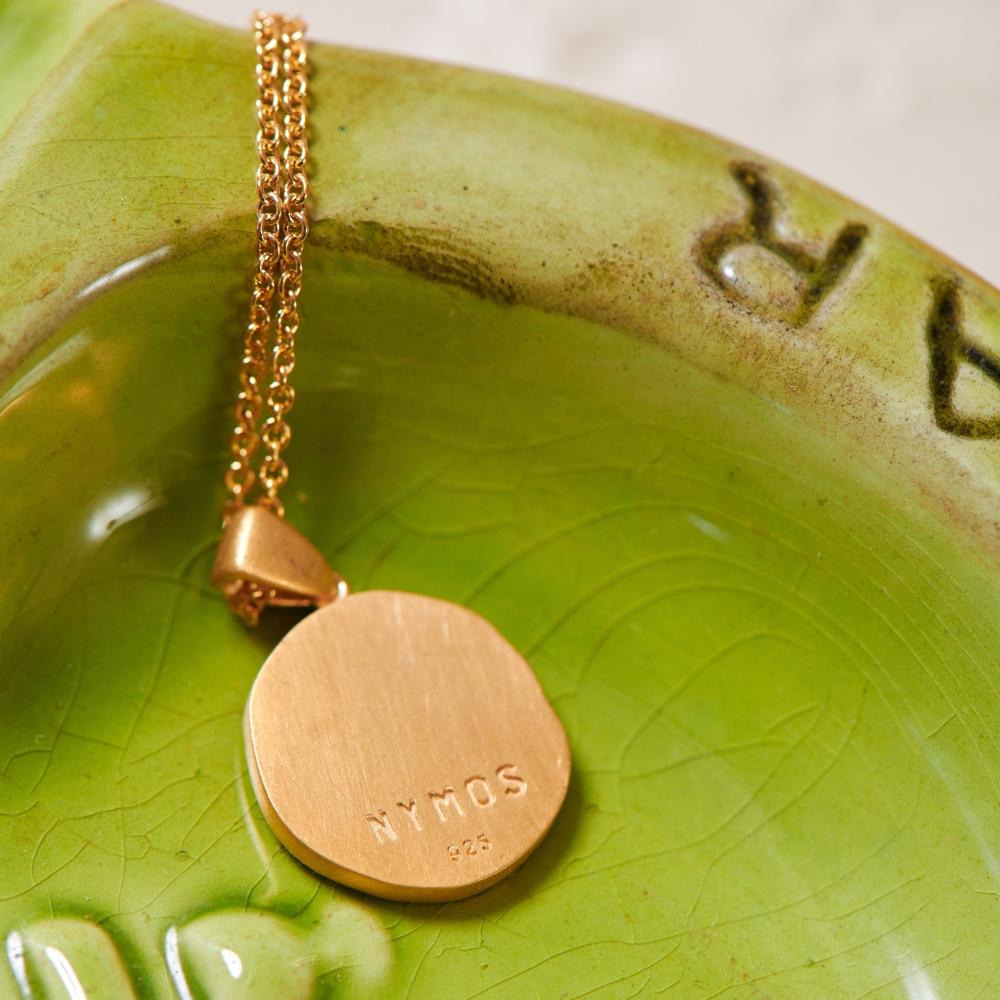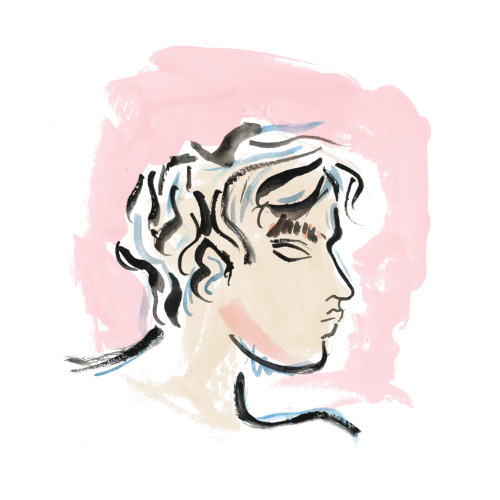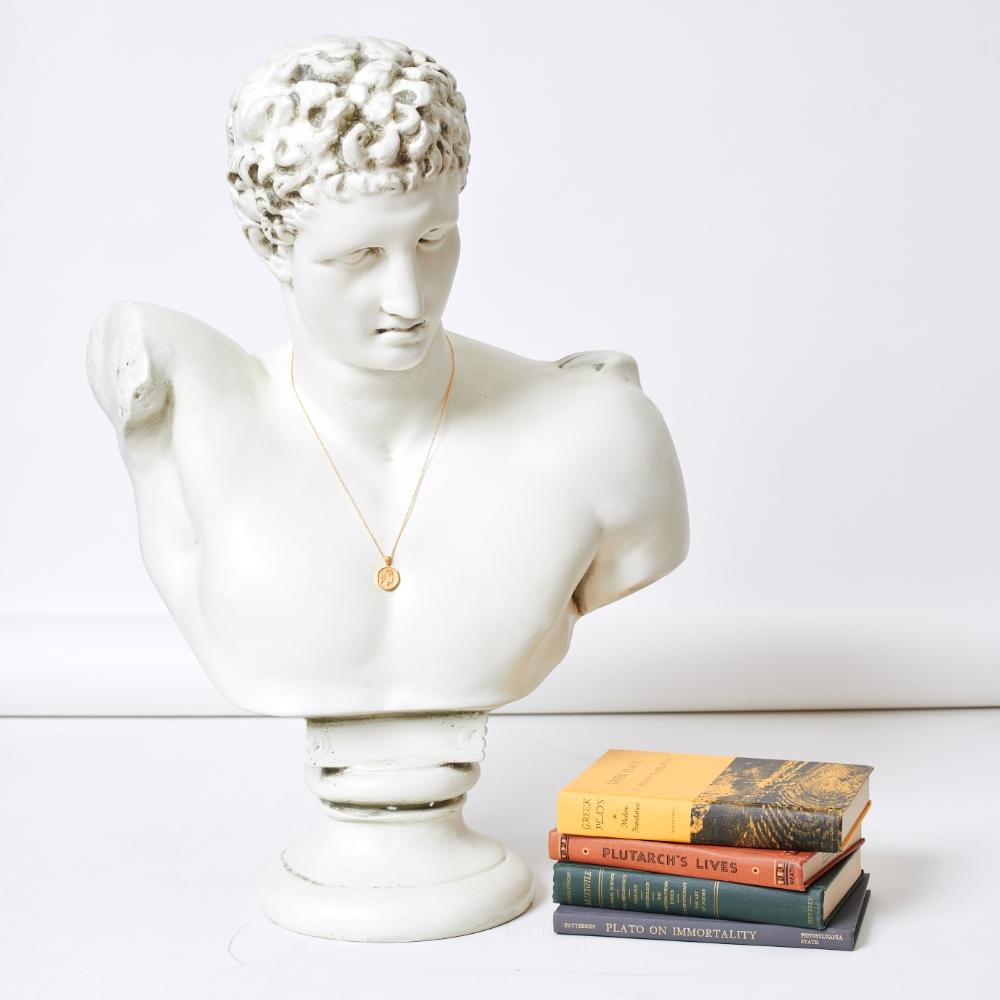 Handmade to order, delivery in 5-9 weeks.
Description
Paris, the prince of Troy, is the impulsive and ravishing son of Priam. He's best known for stealing Greece's most beautiful woman, Helen, and setting off the Trojan War. At the conclusion of the war, Paris launches an arrow to avenge the death of his mighty brother, which is guided by Apollo to fatally wound Achilles. His boyish arrogance is often overlooked because of his flawless nature.
Attributes: youthful, jubilant, impetuous
Includes signature chain with cutout logo detail. 24k fairmined gold-filled. All pieces are handcrafted and natural variations are expected.
Specifications
Material
24k fairmined gold-filled, sterling silver (925) base
Front Finish
line brushed + polished accents
Pendant Dimensions
15 x 17 mm
Free delivery to most countries
Free returns within 14 days on eligible items