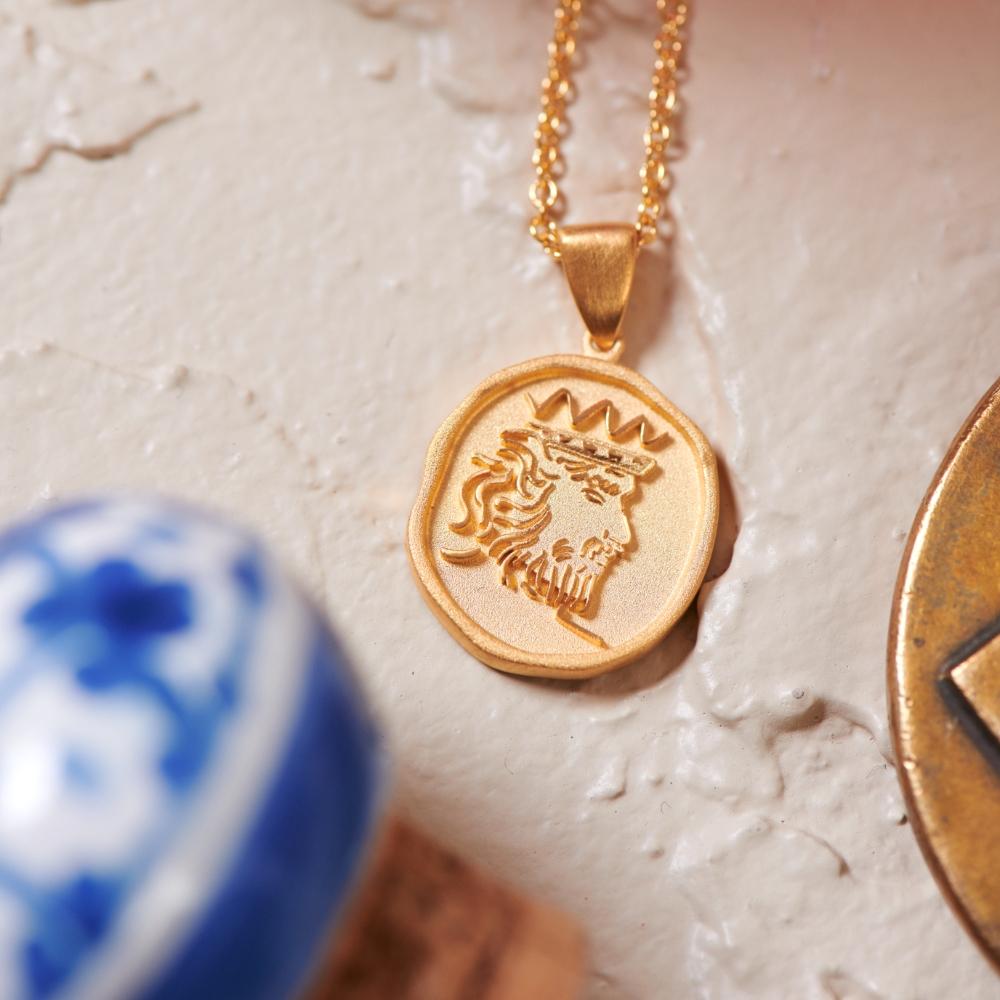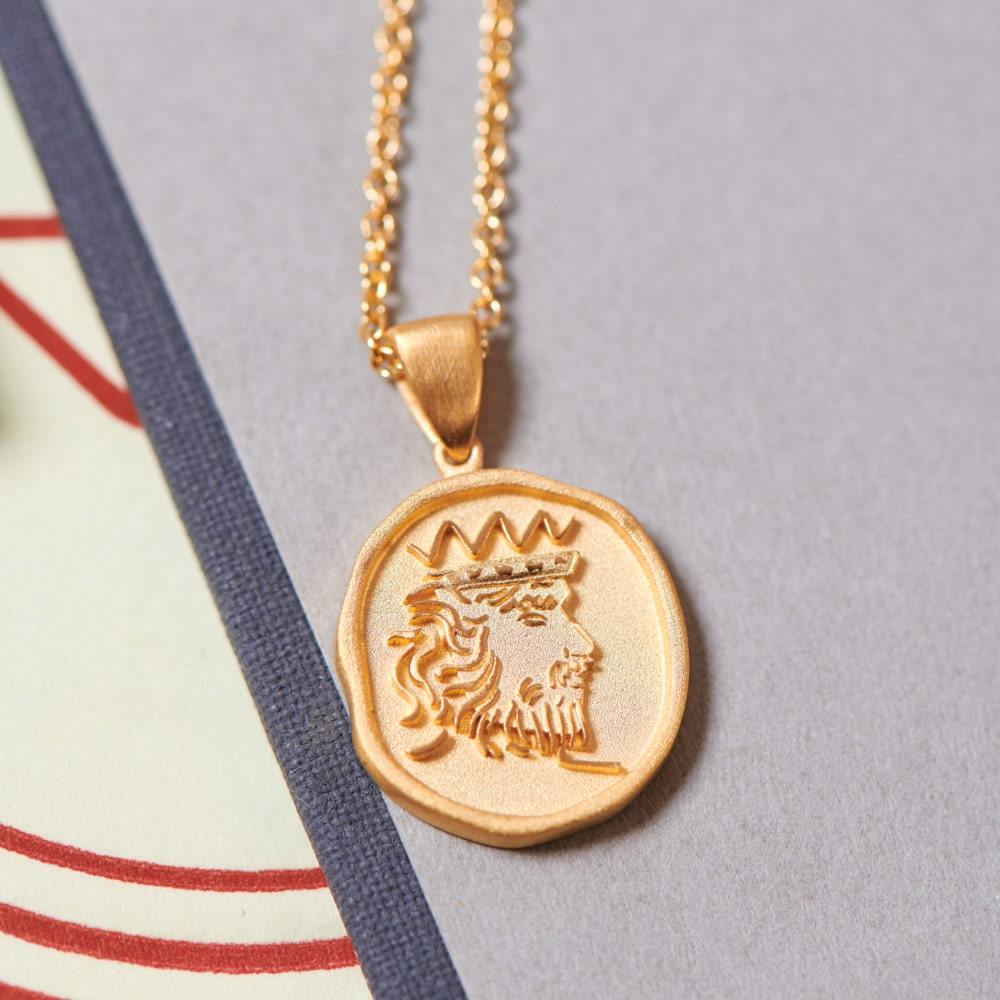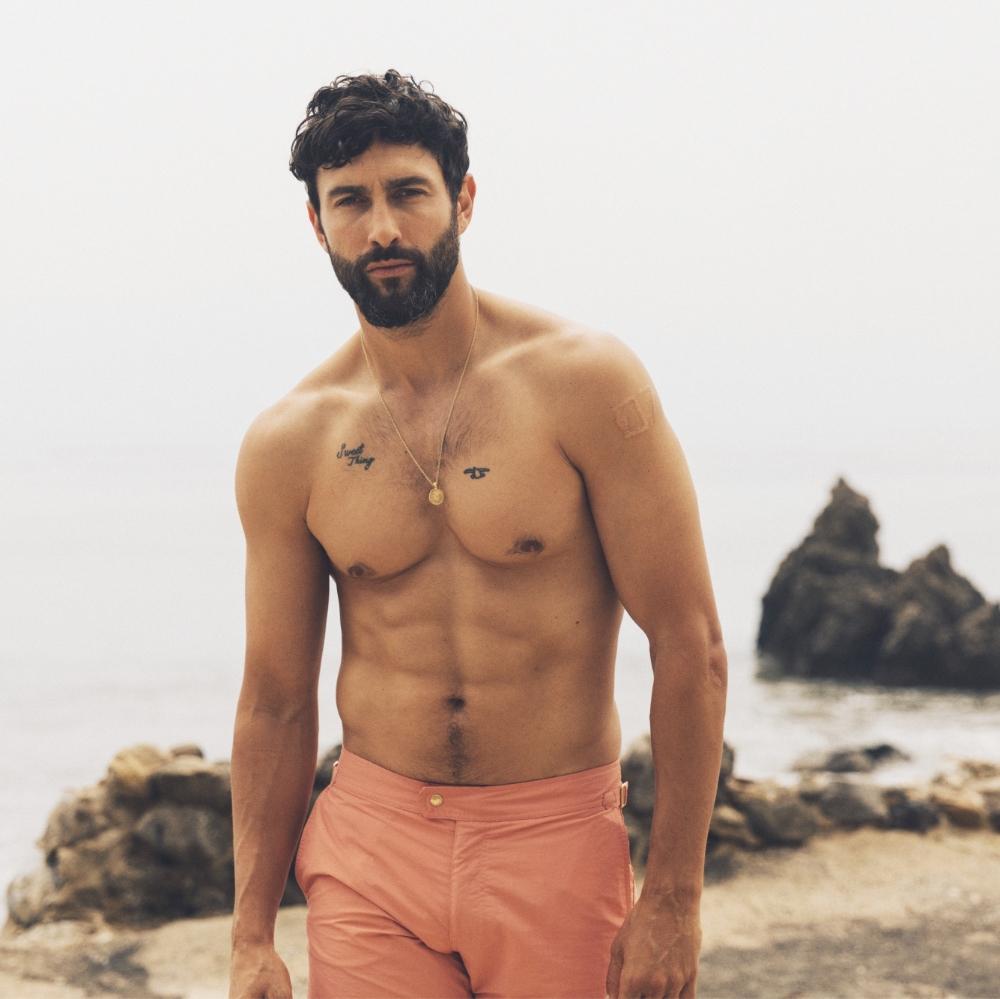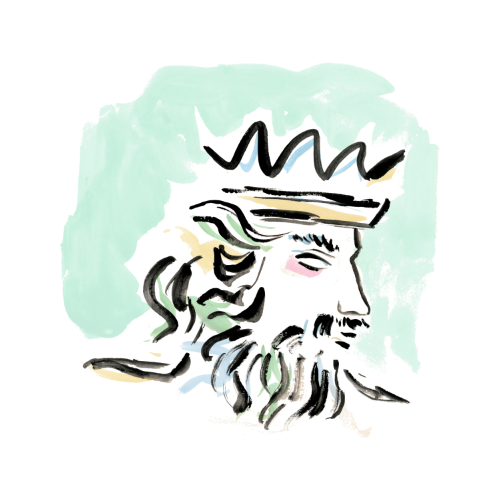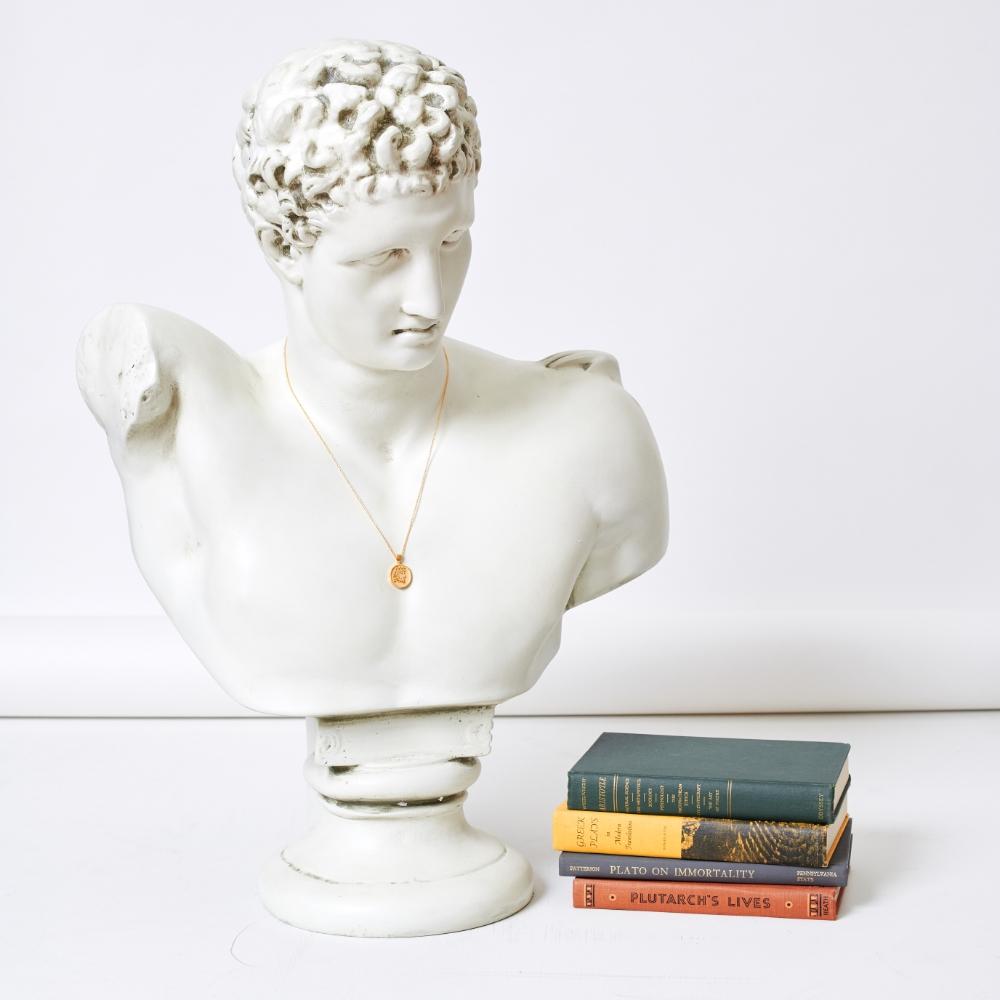 Handmade to order, delivery in 5-9 weeks.
Description
Poseidon is the god of the sea, storms, and earthquakes. He's the brother of Zeus and Hades and is the protector of all waters. Sailors depend on him for safe passage, which makes his mercurial temper all the more infamous. He is easily identifiable by his trusty trident, or three pronged spear.
Attributes: dominant, fierce, passionate
Includes signature chain with cutout logo detail. 24k fairmined gold-filled. All pieces are handcrafted and natural variations are expected.
Specifications
Material
24k fairmined gold-filled, sterling silver (925) base
Front Finish
line brushed + polished accents
Pendant Dimensions
15 x 17 mm
Free delivery to most countries
Free returns within 14 days on eligible items