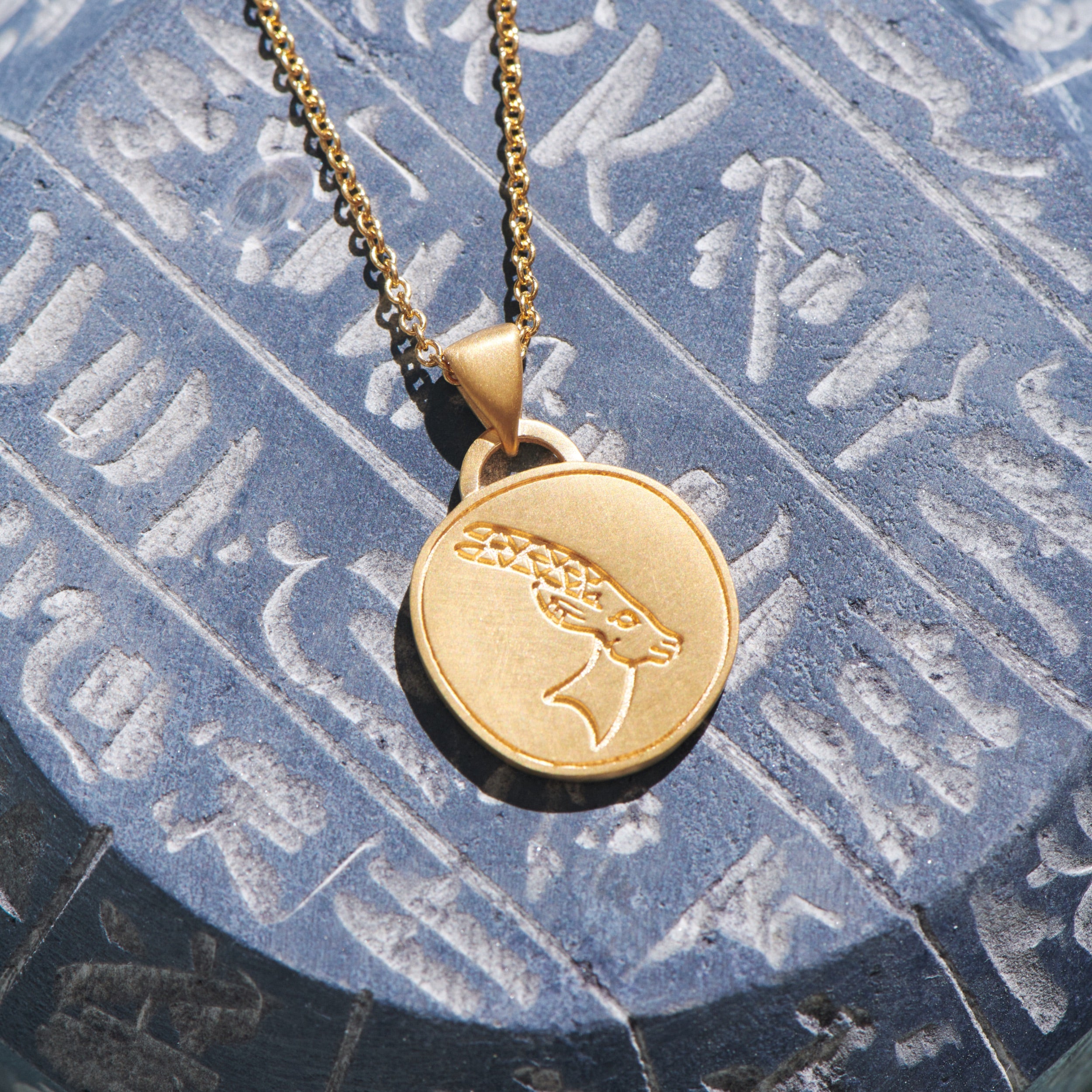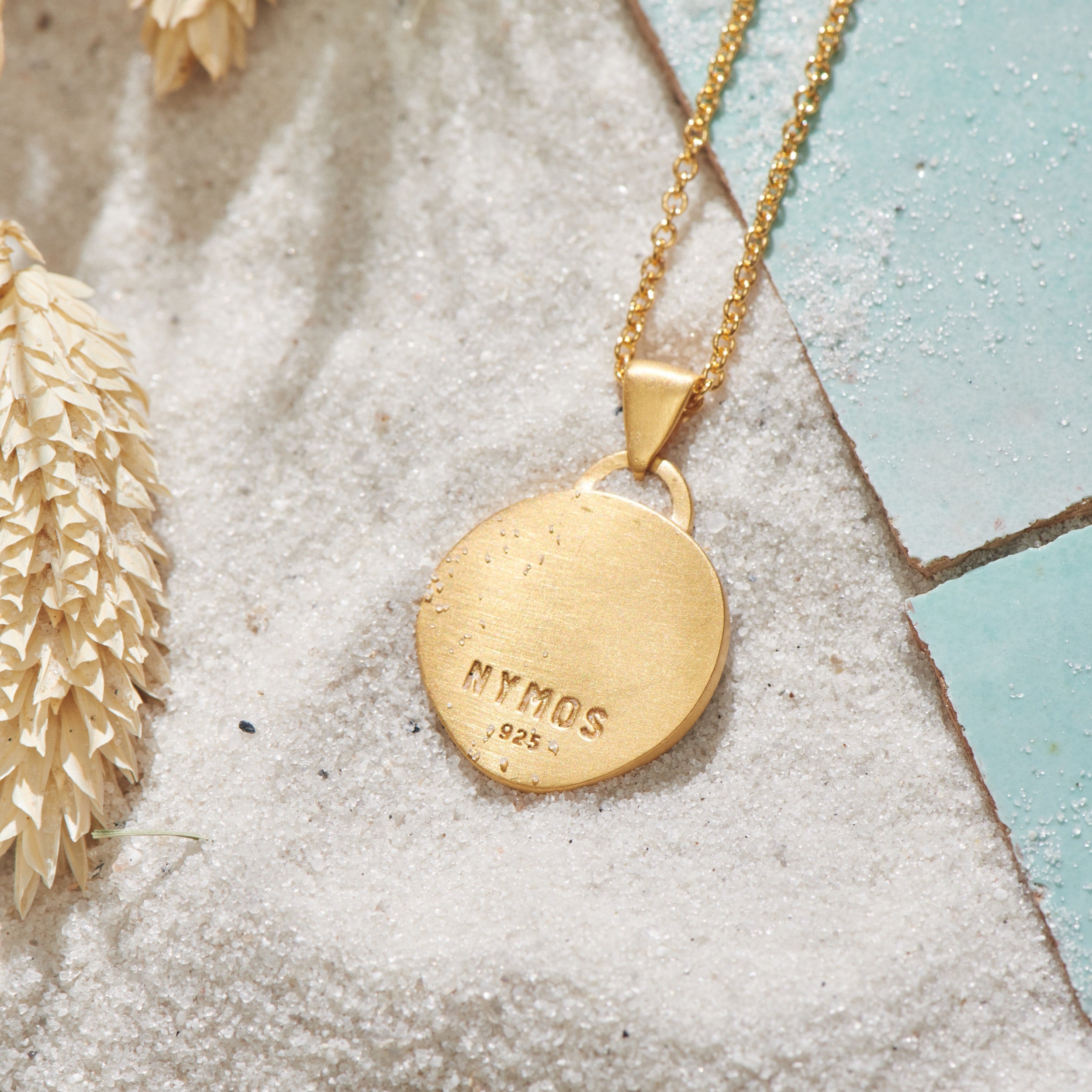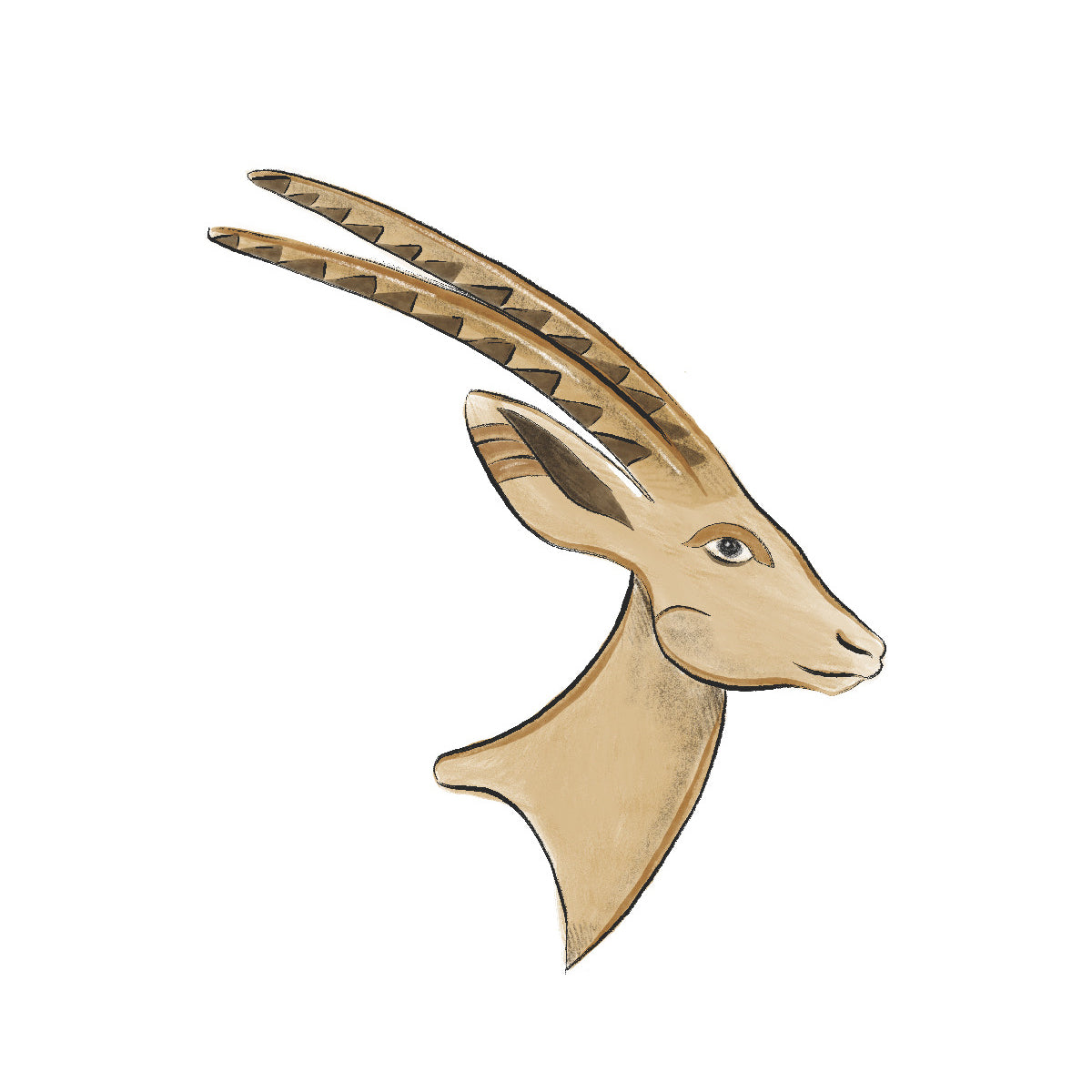 Handmade to order, delivery in 5-9 weeks.
Description
Admired for its speed and elegance. Often brought to Egypt though tribute or trade, this elegant animal was often kept as a pet in the pharaoh's private gardens or gifted to foreign rulers.
Includes signature chain with cutout logo detail. 24k fairmined gold-filled. All pieces are handcrafted and natural variations are expected.
Specifications
Material
24k fairmined gold-filled, sterling silver (925) base
Pendant Dimensions
17 x 19 mm
Designer
Louis Barthélemy
Free delivery to most countries
Free returns within 14 days on eligible items