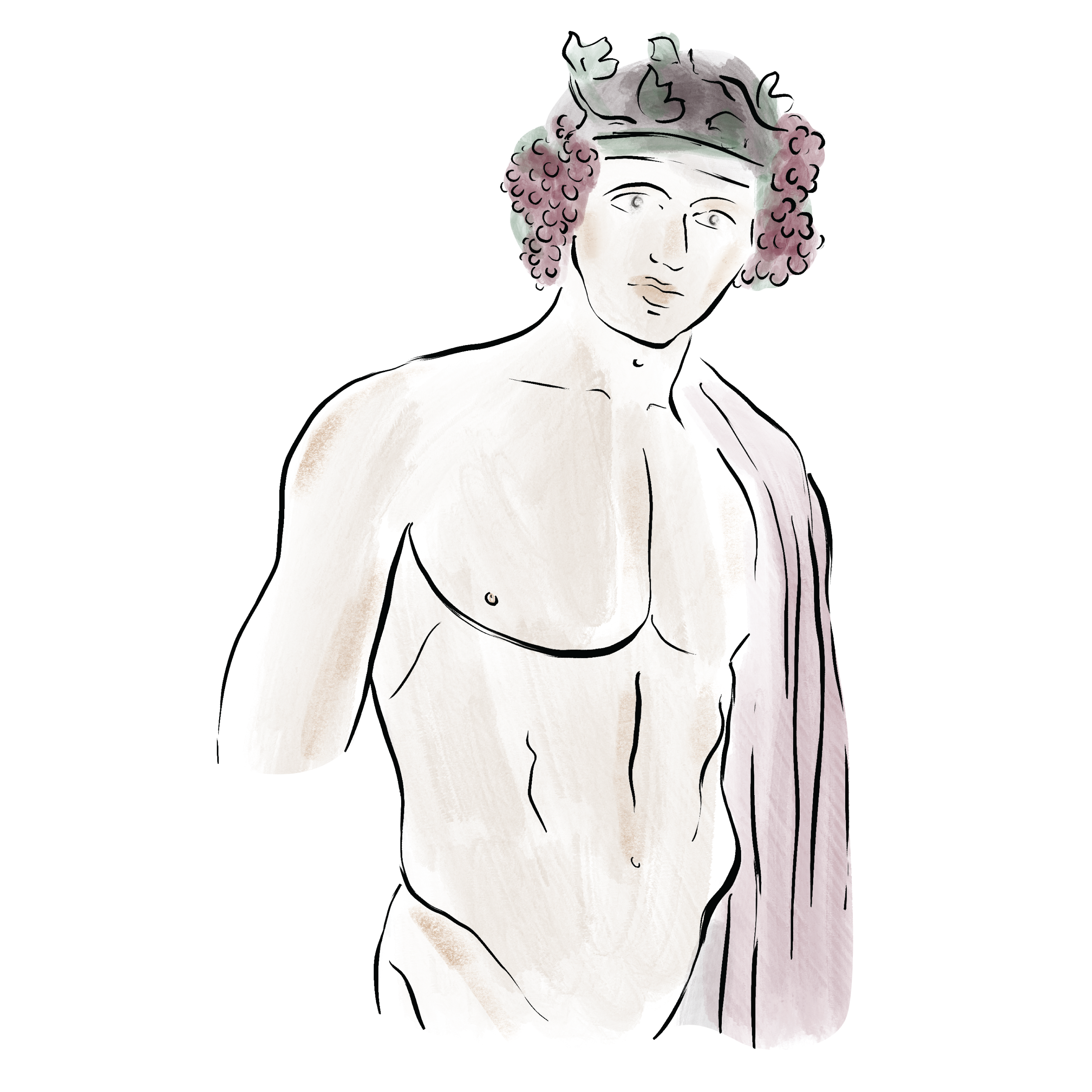 Handmade to order, delivery in 5-9 weeks.
Description
Dionysus represents the spontaneous and unrestrained aspects of human experience. Known as Eleutherios (the "liberator"), Dionysus produces euphoric states that free his followers from both the constraints of society and their own inhibitions. He is the god of wine and ecstasy, and is known for blurring the line between joy and brutal and blinding passion. One of his most notable traits is causing madness in men. Myth holds that drinking wine from Dionysus can cure any misfortune.
Attributes: intoxicating, vivacious, carefree
Includes signature chain with cutout logo detail. 24k fairmined gold-filled. All pieces are handcrafted and natural variations are expected.
Specifications
Material
24k fairmined gold-filled, sterling silver (925) base
Front Finish
line brushed + polished accents
Pendant Dimensions
15 x 17 mm
Free delivery to most countries
Free returns within 14 days on eligible items